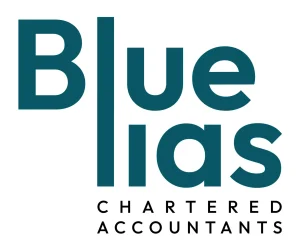 We can ensure that you have included all the correct information within your self-assessment return. You will end up paying the appropriate tax due for your specific personal circumstances. It's important to remember that you should always be paying the correct amount of tax but equally, you shouldn't be paying any more.
Our comprehensive self assessment service includes:
Completing your return
Calculating your tax liability
Filing the return
Advising you of the amounts due
Assisting in the event of an HMRC inquiry
The option of fee protection insurance, to cover the cost of any inquiry
This arises whenever you sell a significant asset. The tax impact can be different depending on the timing of the sale and the manner of the purchase. We can advise you on the long-term planning to significantly reduce the impact of capital gains. Get in touch with us to find out more.
Provide us with certain details and we quickly calculate the capital gains tax on the sale of your property. This must then be submitted within the 60-day filing window, which we can do for you.
Estate planning involves planning how to pass on your assets in the most effective way. A significant part of this will usually be minimising inheritance tax. This could be achieved by using exemptions and allowances, making gifts, setting up life insurance or simply spending your money.